meet Oregon media
a small but mighty team
of creatives located
in central Oregon
We truly believe that what we offer enriches the lives of the communities we love—and it shows in how we live our own lives. Caring, friendly and down-to-earth, we're passionate about connecting and supporting people and telling their authentic stories with creativity, honesty and integrity. Open-minded, smart and curious, we're committed to quality in all that we do and leading our evolving industry by example.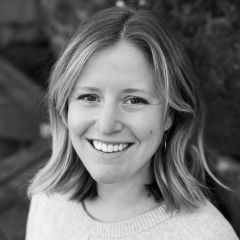 Katryna Vecella
Associate Publisher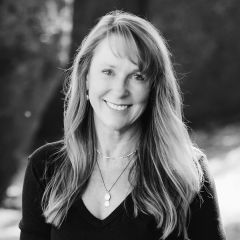 Cheryl Parton
Editor in Chief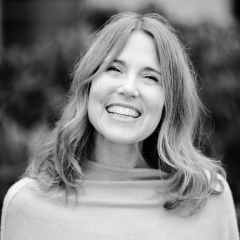 Heidi Hausler
Associate Editor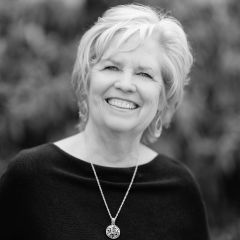 Lee Lewis Husk
Managing Editor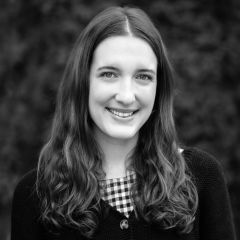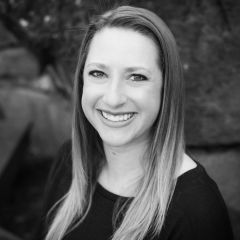 Kelly Alexander
Creative Director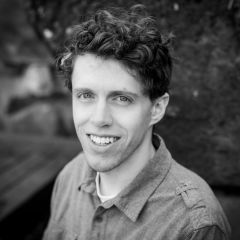 Jeremiah Crisp
Graphic Designer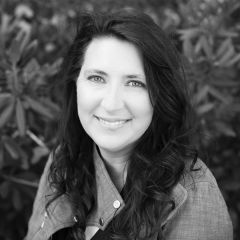 Tiffany Paulin
Creative Consultant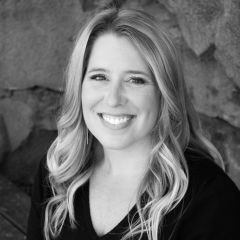 Cali Clement
Director of Marketing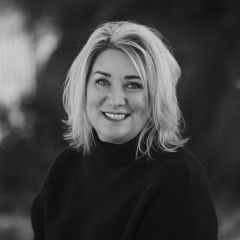 Ronnie Harrelson
Sr. Account Executive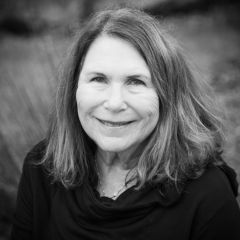 Susan Crow
Sr. Account Executive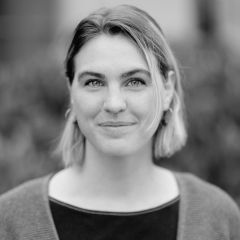 Kira Hancock
Account Assistant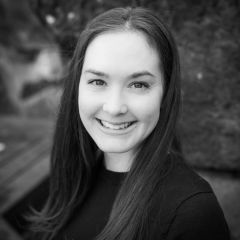 Heather Renee Wong
Director of Operations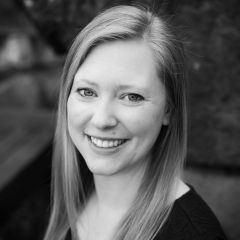 Amara Spittler
Circulation Manager
Interested in
joining our team?
We're always looking for great people to join our growing team.
Reach out to our CEO
for employment inquiries.